Sparks And Cabin Fever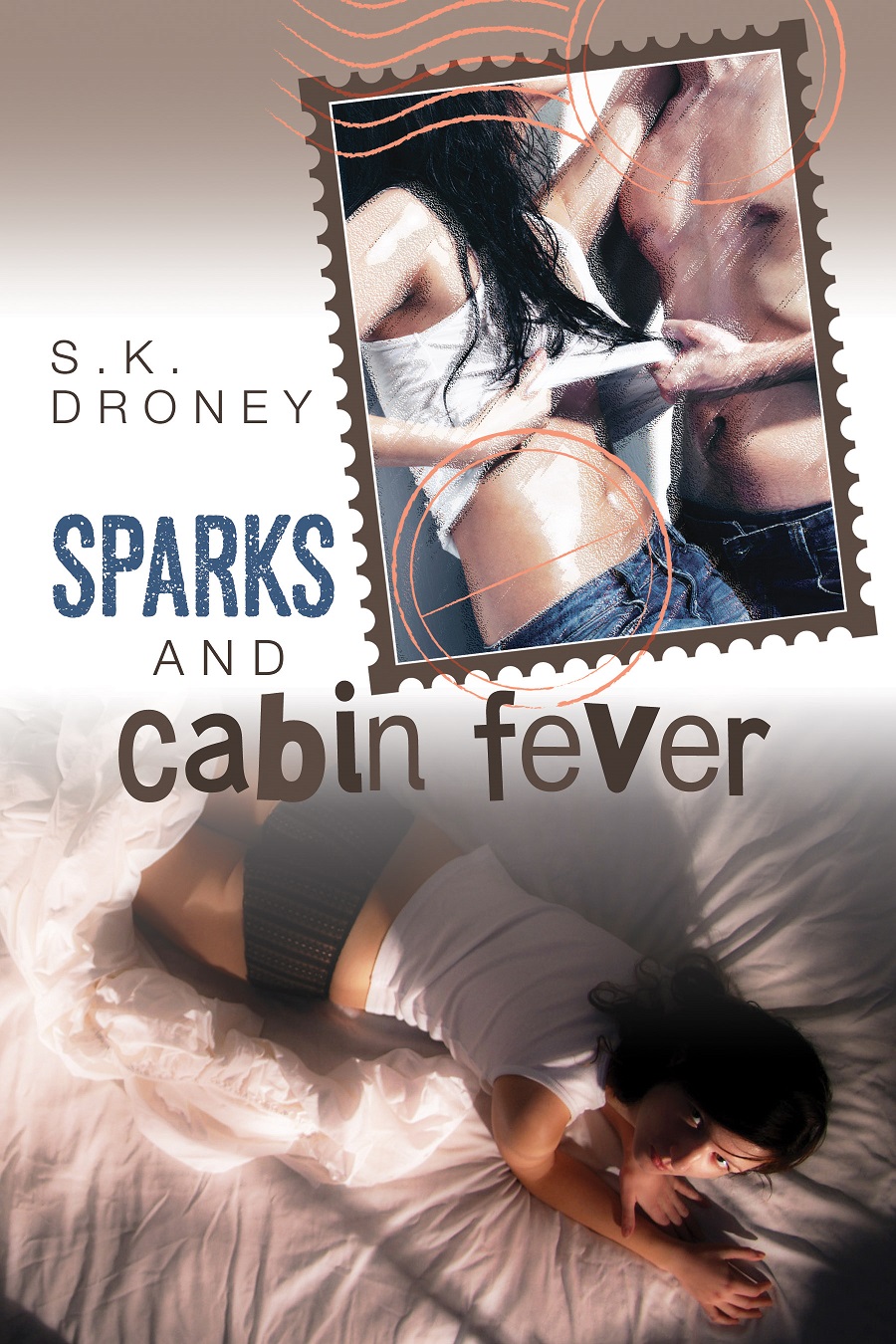 Published by Torrid Books
EBook Formats
ISBN: 978-1-63355-657-7
Sparks
Contemporary/Sensual Romance
When the ruggedly handsome stranger from Texas walks up to her counter at the post office, Stefani is instantly attracted to him, but doubts she'll have a chance with him once her best friend Harper sets her sights on him. Stefani soon realizes that she may have a chance with him after all, but can she compromise her values for just one night with him?
Cabin Fever
Contemporary/Erotica
When Kayla North's car is run off the road during a blizzard, she begins walking down an unfamiliar desolate back country road hoping to find shelter from the worsening storm. Later she awakens naked in a strange bed wondering how she got there. The door slowly opens and Kayla sees a handsome stranger looking at her. Something about him seems oddly familiar, but she is certain she's never met him before.
Purchase From:
Torrid Books
Simon and Schuster
Amazon
Barnes & Noble
Ebook Mall
Google Play
Kobo
BAM
Excerpt From Sparks
Stefani cleared her throat and motioned with her eyes, hoping Harper would pick up her signal to stop talking. But Harper was so caught up in her excitement that she didn't notice. "Harper, I think--"
"I hear he's from Texas," Harper continued without missing a beat. "Denise Brenner said when she was ringing up his supplies that his dark penetrating eyes make you almost come in your pants," she whispered out of the hearing range of everyone except Stefani and the stranger standing behind her.
"Is that right, Ma'am?" a deep booming voice suddenly asked.
Harper almost fell over and her face turned from pink to crimson as she whipped around and came face to face with the object of her infatuation. For the first time since Stefani had known her, Harper seemed at a loss for words. But Stefani knew that Harper would recover rapidly with a witty come back.
Excerpt From Cabin Fever
She sat up, the covers falling from her body, exposing her perfectly rounded breasts. His eyes focused on her chest. She gripped the covers, pulling them to her chin. "Why am I naked? Where are my clothes?" she demanded.
"Drying. I didn't want to run the dryer...as it is we're lucky we still have power, but I doubt it'll be on long."
"Why did you undress me? To get a cheap thrill?"
He laughed softly. "No. To keep you from catching pneumonia. Besides, I like my women to be conscious when I have other things on my mind."