Featured Book - Squeaky Squirrel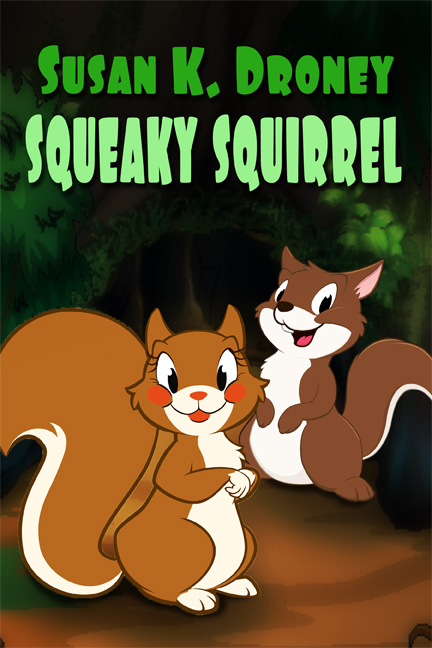 Squeaky Squirrel is a shy little squirrel with a squeaky voice. He fears most everything, especially change. He doubts he'll ever want to leave his family, but knows that the day will come when he'll be expected to leave his home to start his own family. When he meets Sally Squirrel he learns that what is most important is being liked for who you are on the inside.
Devine Destinies
Amazon
Barnes & Noble
Kobo
Itunes
Please click on the links to the right, or the book covers below, for excerpts, reviews, upcoming releases, and ordering information for all books.
Sensual/Erotic Books