New Release – Silent Dreams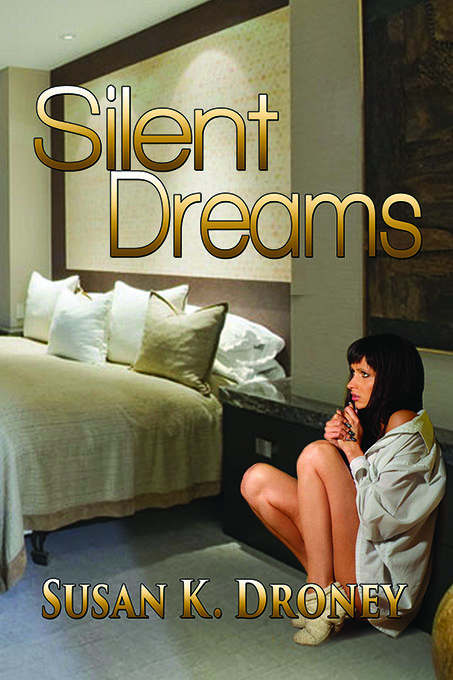 Blaine Kirsten unwittingly gets pulled into a prostitution ring when her best friend, Kami Matthews, introduces her to Josh Barnes. When Blaine refuses to become a part of his operation, she faces brutal consequences.
Detectives Jane Adams and Casey Jorgan are assigned to the case. Almost immediately, Casey finds herself unable to separate her personal emotions from this case, which jeopardizes her career.
World Castle Publishing
Amazon
Barnes & Noble
Smashwords
Itunes
Kobo
Please click on the links to the right, or the book covers below, for excerpts, reviews, upcoming releases, and ordering information for all books.
Sensual/Erotic Books