Over The Edge is now available for pre-order from:
Ebook - Amazon
Print - Createspace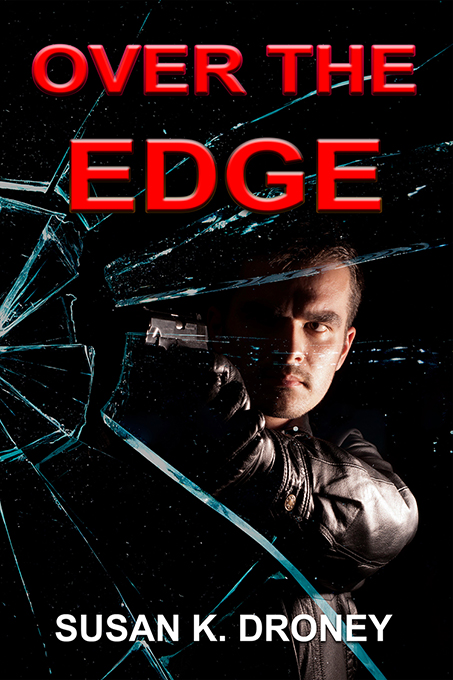 Maggie Allen's world of corporate money and power comes crashing down after she is taken in by a man who is only out to use her for his own gain. When she is released from a short stint in prison, she refuses to give up even though no one will give her a second chance. She loses everything she's worked for and is forced to move to the other side of town where she is determined to make a new life for herself. Her life would be perfect if it wasn't for Brant Evans, a corrupt police officer, who makes it a point to constantly remind her about her past and all that she has lost. She can't understand his vendetta against her, but she refuses to be intimidated by him and is not afraid to stand up to him no matter the consequences.
Please click on the links to the right, or the book covers below, for excerpts, reviews, upcoming releases, and ordering information for all books.
Sensual/Erotic Books