The Stalker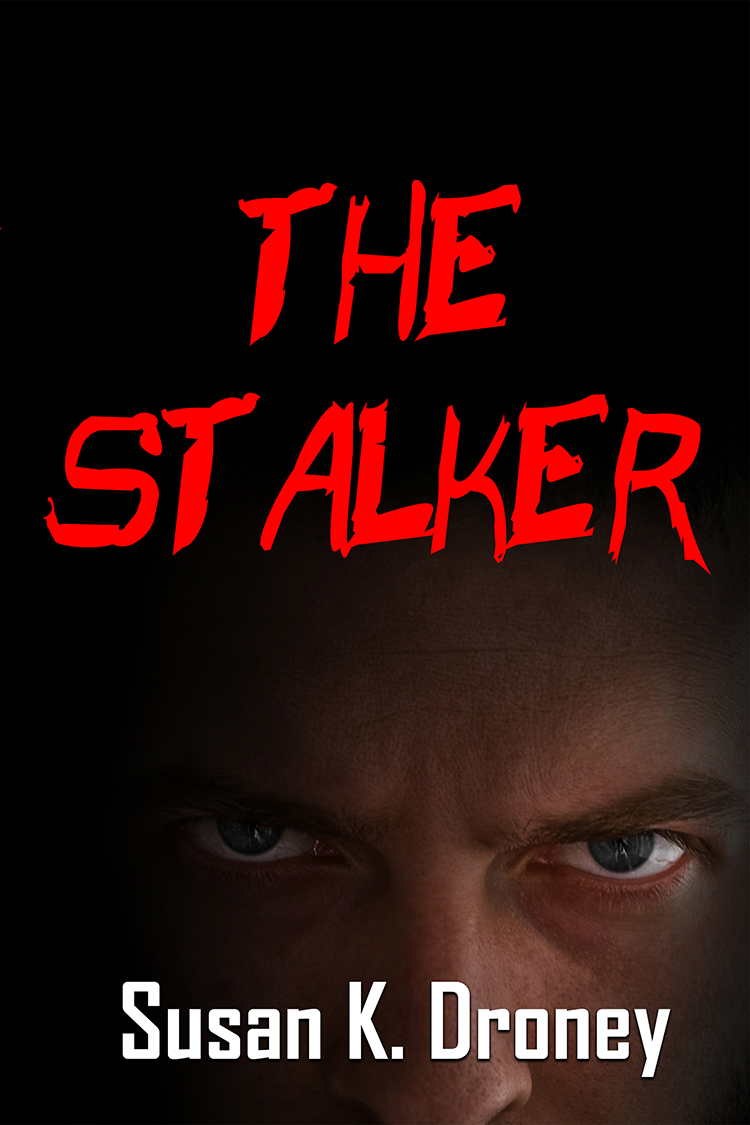 Published by: World Castle Publishing
Second Edition
Paperback ISBN: 9781629894355
Ebook ISBN: 9781629894362
Genre: Thriller/Suspense
Release Date: 3/14/2016
Nothing or no one can stop him as he makes his way from Pittsburgh to Boston in search of the only woman who ever cared about him.
Jeremy Talbot is a lonely, troubled young man whose only friends are the demon voices he hears in his mind. His obsession with a young woman named Rebecca Walker leads him on a murderous rampage; he tries in vain to win her love and prove that the demons are wrong when they taunt him, declaring that she doesn't care for him.
Purchase Trade Paperback From:
Amazon
World Castle Publishing
Purchase Ebook From:
Amazon
Barnes & Noble
Smashwords
Itunes
Indigo Books
Kobo
Jeremy placed his hands over his ears, but the voices only grew louder. "Shut up!" he demanded. "Just shut the fuck up!" He squeezed his eyes shut as his mind became saturated with thoughts and images of Rebecca. The demons felt threatened, but they confused him repeatedly-one minute telling him to stand up for himself, and then taunting him when he did. He couldn't trust them most of the time, but he knew they'd never leave and it was useless to plead with them for release. They embedded themselves in his thought processes, sometimes doing things and then blaming him for it. They were as much a part of him as his legs and arms were. The few weeks of peace he'd had from them had given him false hope, and he felt a peacefulness he wasn't accustomed to. Now they were back and in full swing, stronger than before. He had to keep his guard up and watch them while trying in desperation to hide his real thoughts about Rebecca. She'll hurt you worse than Julie Howard ever did, they warned.
"Leave me alone! She's nothing like Julie." He pulled on a pair of jeans, his fingers trembling on the zipper. He felt the familiar bulge beginning to grow, but there was no time. Next, he pulled on a pale blue T-shirt with the college logo emblazoned across the front of it, then grabbed his sneakers and slid his feet into them, tying them tightly. He studied his reflection in his bureau mirror and ran a comb through his tangled hair.